School assemblies are an excellent resource for students to learn more about the school, develop their values, and provide an exciting venue for them to grow and develop into a valuable member of society and the outlying community. They will also learn about what their school stands for and how it can be the stepping stone to some great opportunities in life.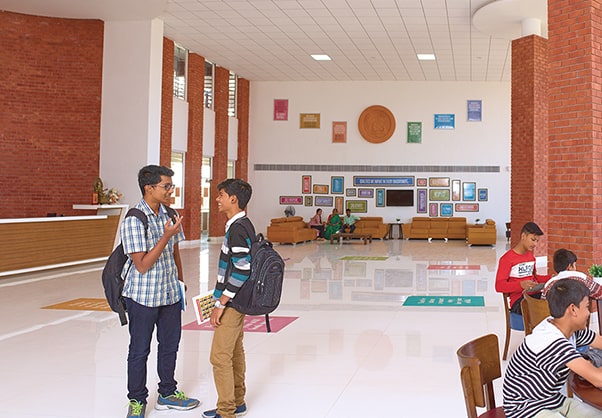 These special gatherings help the students to
The Power to Unify.
Build Interest in Extra Curricular Activities.
Develop Core Values.
Learning Social Discipline.
Build Confidence.
INTER HOUSE COMPETITIONS
When you define a goal, remember that you have the power to realize it. It comes with planning, hard work, strategy and the will to make it happen
The House system is of great importance to school life. Its function is to inculcate the spirit of healthy competition among students and encourage it within school. Houses may compete with one another at different activities and maybe in other ways, thus providing a focus for group loyalty or teamwork.
The competitions were held in a very fair way with talented judges to the Grades from 1-10 and the prizes were awarded in the form of certificates for first position, second position and third position
ART INTEGRATION- ART
Art integration requires student's creativity which builds 21 st century skills.
With proper planning teachers, plan and design the topics to be art integrated.
They ensure rigour and rhythm in student's work.
Students are encouraged to demonstrate their work.
Teachers design lesson considering final Outcome Rubrics.
Finally, teachers revise the Rubrics and review the Standard Alignment.